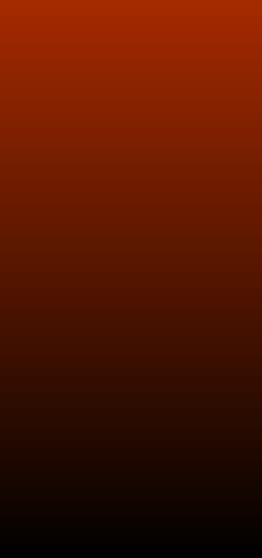 METHOD OF PAYMENTS


GRIOTBOOK.COM © 2013-2014 ALL RIGHTS RESERVED Any Questions or issues about this Website? Contact Us Here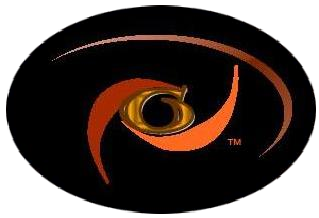 We accept our payments through PayPal only at this time. We are working on other methods in the near future for your convenience. You can also make your payments using a GreenDot MoneyPack card.

What is PayPal?

PayPal is an e-commerce business allowing payments and money transfers to be made through the Internet. PayPal serves as an electronic alternative to traditional paper methods such as checks and money orders. If you do not have a paypal account, you can obtain one directly on the PayPal site. You do not have to have an account to purchase our services.

What's the Green Dot MoneyPak?

MoneyPak is an easy and convenient way to send money to where you need it. The MoneyPak works as a 'cash top-up card'. Once you purchase it at a participating retailer with cash, you can use it to reload prepaid cards, add money to a PayPal account without using a bank account, or make same-day payments to major companies. Visit the Green Dot site for more information on where to purchase a money pack and/or how to use it.