GRIOTINTERNATIONAL.COM LLC © 2013-2014 ALL RIGHTS RESERVED Any Questions or issues about this Website? Contact Us Here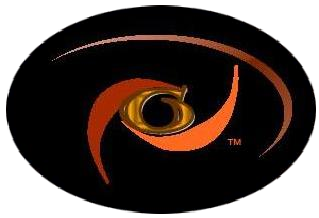 An Authorized Griot is the purchaser of the GriotBook. He/She may be appointed by the purchaser to be in charge of seeing the GriotBook to completion. The Authorized Griot can also be the Family Historian, but in retrospect, the two are not the same. To learn the role of the Family Historian, click here. The Authorized Griot or A.G will be responsible for all information being sent in to us so that we can create and print the family heirloom book. The A.G is the direct contact person that we will correspond with for any and all questions that we may have pertaining to the completion of the GriotBook. Only the Purchaser will be allowed to appoint the A.G to the family's GriotBook project. The Purchaser may also transfer his/her Purchasing rights to another family member, at which time the Original Purchaser will be removed from our records as the Purchaser. Please contact us for more details.
The Purchaser who has appointed an A.G to their GriotBook Project will NOT be notified for any reason except when 90 days has passed and we have not had any connections with the appointed A.G. This will allow the Purchaser to either assume the responsibility of the A.G or appoint a new A.G. Please review our Terms and Agreement policy regarding refunds if any.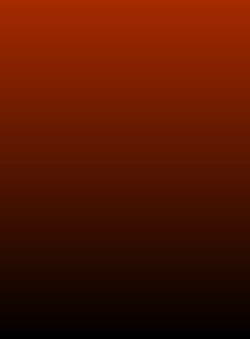 MANAGEMENT TEAM