GRIOTBOOK.COM © 2013-2014 ALL RIGHTS RESERVED Any Questions or issues about this Website? Contact Us Here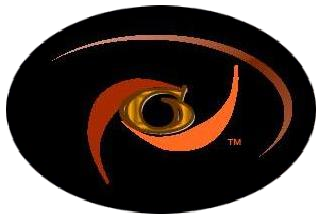 Use a valid username and password to gain access to your Family Historian Center.


This is for Authorized Griots only. If you are signing up for the first time, please do so here. Once we verify your ID Code, you will receive an email with the "access granted" message.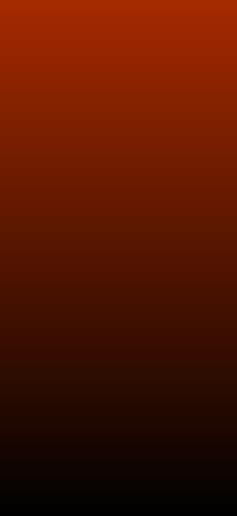 AUTHORIZED GRIOT LOGIN