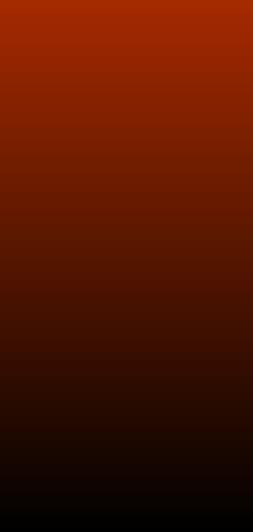 ABOUT US


GRIOTBOOK.COM © 2013-2014 ALL RIGHTS RESERVED Any Questions or issues about this Website? Contact Us Here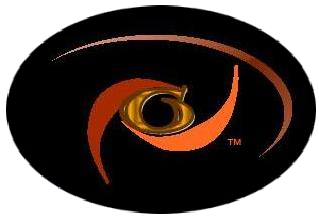 Imagine having a dream of a book that every household possesses. A book that is beautifully crafted by family members to be the ultimate family heirloom. That is what happened to the creator of the GriotBook Empress T. She speaks of the overwhelming feelings that she had after awakening from such dream. At first she thought it was the dream of the bible since it is the most popular book of all time, but then she realized that it was not. After carefully mapping out the details from her dream, she began to construct the GriotBook.

At Griot Internationals, we want to provide a format and system that would not only help guide you in creating your family heirloom, but also to make it a memorable event in your life as you dig into the past of your loved ones. It will be our pleasure to put the final touches on your family's keepsake legacy book that can be shared for generations to come.

Whether you are buying this for yourself or as a gift, we hope it provides a meaningful experience for you and your many generations to come.

It is nothing short of a phenomenon that the Ancestors would drop the idea of a GriotBook on a 4X Author who is also the owner and operator of a publishing company since 2007. The GriotBook family's desire is to bring the Ancient Artistry of Village Story telling back to the forefront, recreating the spirit of the Griot whose main job was to keep the history of the village.